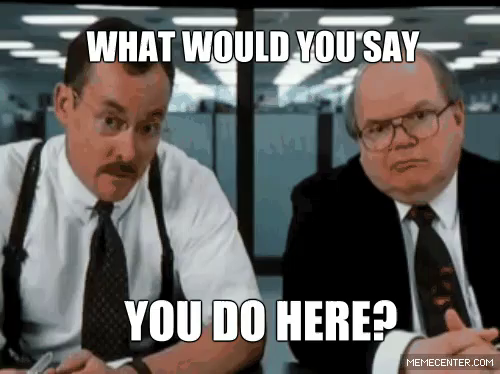 What would you say you do here?
For the past seven years, when people have asked what do I do for work? The answer was either, "I run data centers for Facebook" or if they wanted some additional detail, "I handle the care and feeding of the server fleet".
Both of these were true and very high level. I have been responsible for Facebook's Altoona Iowa Data Center on the Site Operations Team. I'm a server nerd at heart and make sure that Facebook, Instagram and the other properties can be served up to connect the world. This is a challenging position and one that requires technical skill, strong partnership and influencing skills, and to build out a great team to be truly successful in what we do.