Oh, The Places You'll Go!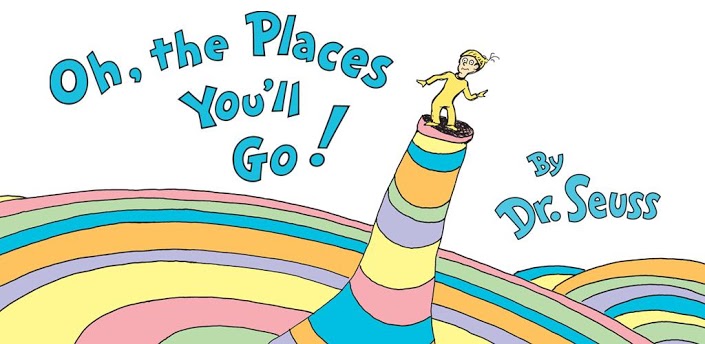 Time flies when you're having fun right?
Back in 2006 when I joined LightEdge, I wasn't sure what the future was going to hold for me. The company had employed my wife for a year already and they seemed to be moving in the right direction. Just over 7 years later, things are going strong and if anything, its hard to keep up with the customer demand. A great problem to have. (FYI…LightEdge is hiring)
Unfortunately, this message isn't going to help that situation.
Today is my last day at LightEdge.
Holy Sh*t!
In the late summer months, I was approached by Facebook for an engineering (Programming) position out in California. I declined as I wasn't interested in moving. Soon there after, they snagged a co-worker as the site lead for a new data center that they are putting in Altoona, IA. This new DC is about a stone's throw from the LightEdge Altoona facility and its going to be a huge data center.
Then, Facebook came knocking again. This time for a position in the Altoona facility. Its hard to pass up getting in on the bottom floor of a data center of that size. So a few interviews later I was offered a position as a Data Center Operations Technician. My first day will be after the new year.
This is a big change for me and I couldn't be more excited about joining the Facebook team. My former co-worker at LightEdge and now boss has put together a great team and I'm really happy to be a part of it.
Time to start building!
-Matt